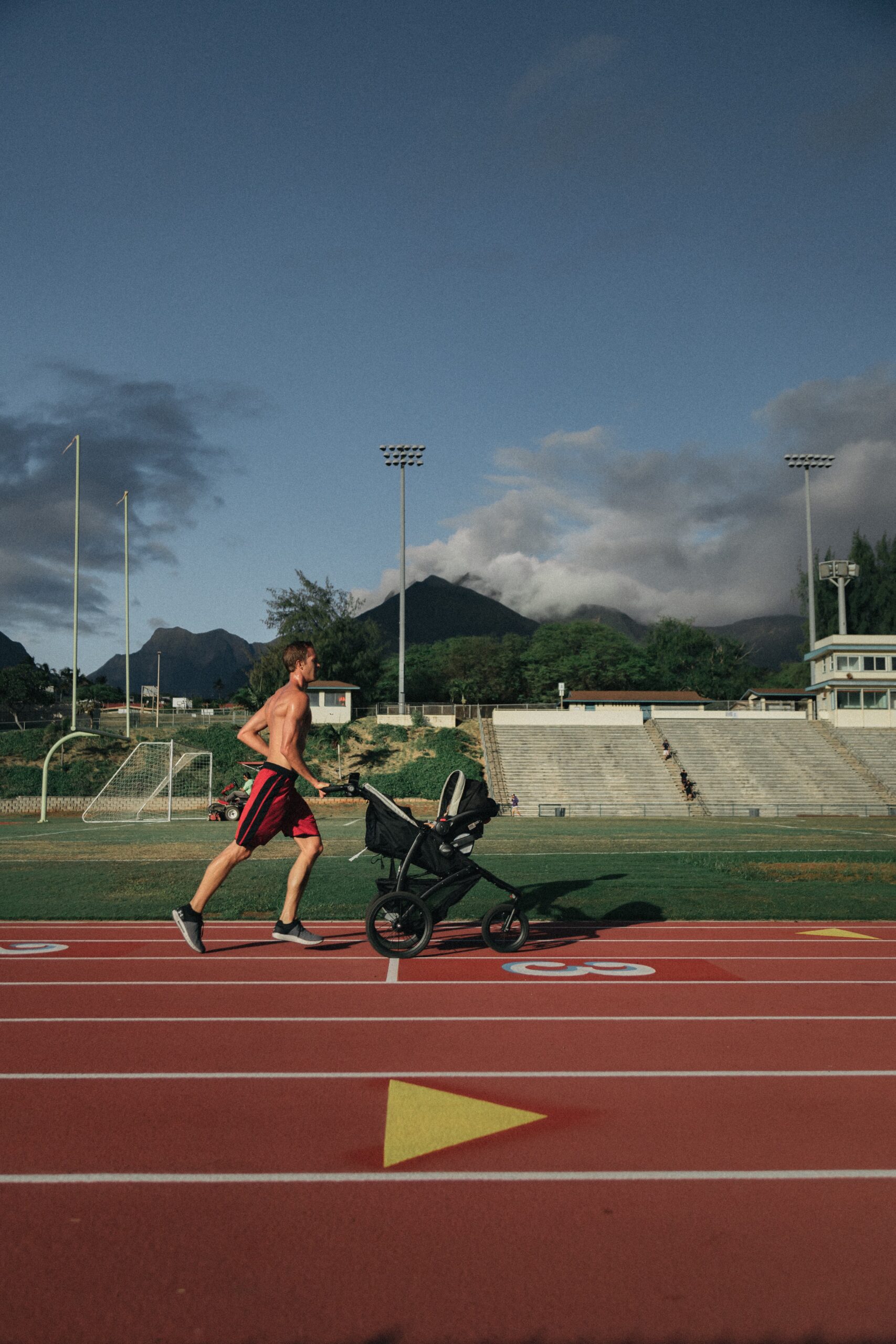 Our Wellness Philosophy
We believe that everyone can feel better. We will promote, share, and educate to the best of our abilities. Wellness is not a race and does not have a finish line. It looks different for everyone. We will do our best to help you grow, flourish, and thrive.
We Love Life!
We believe that everyone can feel better. We're a group of wellness enthusiasts who have banded together. Welcome to our blog!
We want to empower everyone to live better and feel better naturally. We'll be posting articles and photos with the latest tips, tricks, and wellness insights. There is so much power in positive life changes. Everyone can feel better.
We have connected through our belief that there are so many opportunities to improve on how we each feel. After years of instructing our family and friends on ways to generate positive life changes, we decided to share the information we've gathered with the world.
With the current global health issues, it's more important than ever for people to take care of themselves. We are here to help in any way that we can.
Love & Positive Energy,
The FBA Crew <3